Buy a book and help a neighbor. All purchases of all books and note cards between now and year end will support relief and reconstruction on the Texas Gulf Coast following Hurricane Harvey.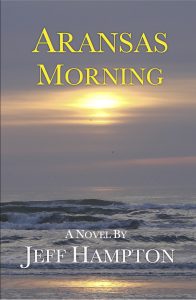 When the Light Returned to Main Street
The Snowman Uprising on Hickory Lane
NOTE CARDS
Send a note to a friend with a beautiful touch of nature.
Photo: Sunrise, Port Aransas, Texas